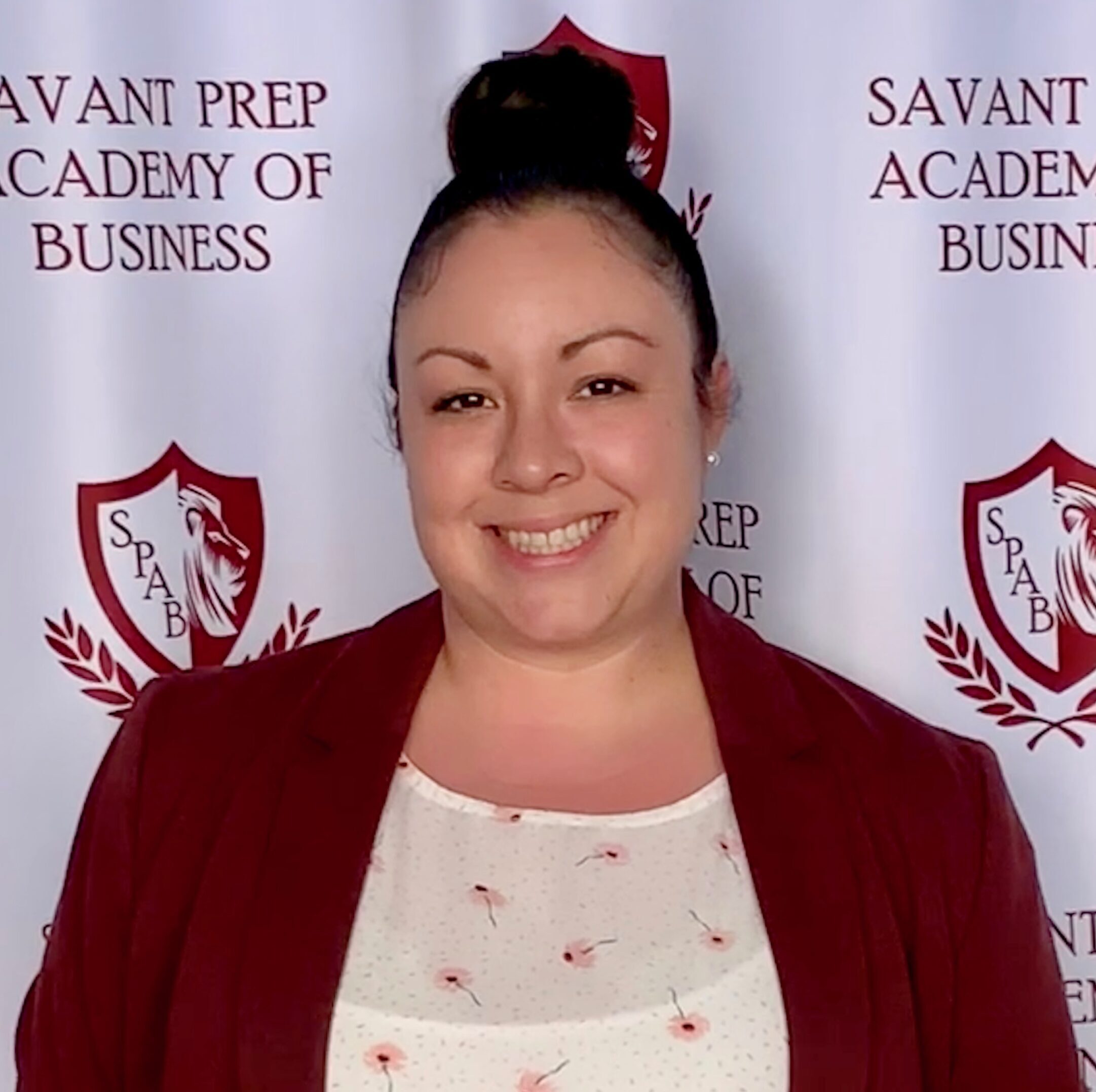 Stacia
Olguin
Stacia Olguin received her Bachelor of Science Degree at California State Polytechnic University, Pomona in Business Administration with an emphasis in Human Resources and Management. While achieving her degree she was a member of Lambda Alpha Delta National Honor Society and a proud member of the International organization, Zeta Phi Beta Sorority, Inc. With over 7 years of experience in Management, Human Resources, Finance, Payroll and Project Development– Stacia brings a plethora of new and innovative knowledge to the field of business administration. Currently, Stacia is a supervisor for the University of California, Office of the President, overseeing multiple areas within the fast paced and detailed Payroll Department. In 2013, The University of California began an initiative to streamline business services into one centralized location to ensure compliance, efficiency, and productivity across their 10 campuses, 5 medical centers, and laboratories. Stacia has been an invaluable resource in the development and implementation of this project– effectively named, the UCPath Center.
Throughout her career, Stacia has been recognized for her efforts to improve processes, deliver excellent customer service and serving the campus community at large. Recently, Stacia was recognized for taking on the vigorous task of developing a Workers' Compensation department for the UCPath Center. Shortly after joining the company, Stacia received the esteemed Award of Innovation to highlight her achievements in developing the Workers' Compensation department as well as her overall dedication to the UCPath Center and the University of California. Her commitment and involvement with the UCPath Center has made her renowned among numerous UC campuses, leadership within the UCPath Center and outside vendors.
Stacia is a native of the Inland Empire and by following in the footsteps of the matriarchs in her family, she has dedicated her time and effort to serve and give to those in her community. By extending a hand of service, working on completing her Certified Payroll Personnel certification and MBA; Stacia continues to be an integral part in the growth and betterment of the community.