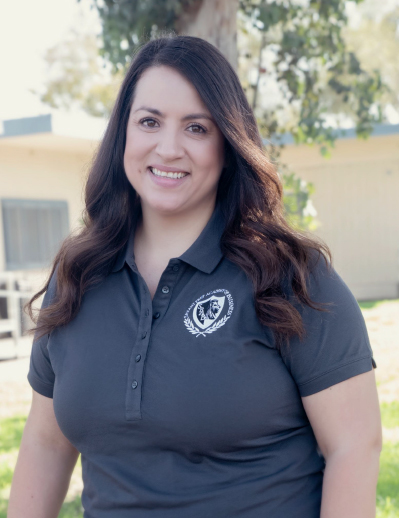 Ms.  Balcazar is a credentialed teacher who has been teaching in San Bernardino since 2012. She acquired her Bachelor of Arts degree in Liberal Studies from University of California, Riverside and obtained both a teaching credential and master's degree in education from University of Phoenix. She completed another master's degree in educational administration at California State University, San Bernardino. She has had different experiences in leadership roles throughout her teaching career, such as leading staff development, supporting and monitoring collaborative teams, and planning development for academic improvement. 
Ms. Balcazar's educational philosophy is that there are no children in the world that are incapable of learning. Education is the foundation of life. Ms. Balcazar believes that every child should be provided the knowledge and skills needed to make it further with their education  and achieve their goals. 
After teaching in both the traditional public school and charter division, Ms. Balcazar has worked hard with her team to create an exceptional education program for her community. Savant Prep thrived the first year of operation and she cannot wait to continue to achieve greatness to fulfill her educational philosophy.