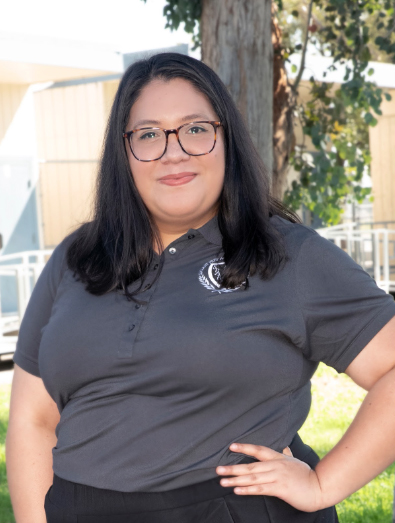 Ms. Pleitez is a credentialed teacher who has worked in the education field since 2017. She received a Bachelor of Science in Anthropology from the University of California, Riverside. She then earned her Multiple Subject Credential and Spanish Bilingual Authorization from California Polytechnic University, Pomona. 
Ms. Pleitez's educational philosophy is that all students deserve a quality education. Every student is capable of learning and becoming successful. She believes her job is to create opportunities for learning in a way that meets the needs of all students. 
Ms. Pleitez has chosen Savant because she wants to be part of positive change. She believes in Savant's mission of equipping students with the necessary tools to succeed. This is her second year teaching at Savant.